About the Mayfair Sporting Club
The Mayfair Sporting Club was founded in 2003 by former amateur boxer Michael Helliet and a small group of partners with the first black tie gala boxing event being held in September of that year.
Since then, we have delivered over 100 black tie gala boxing events in some of the most prestigious hotels in London and around the UK, entertaining and enthralling thousands of guests in the process.
We have built a solid reputation for presenting some of the best events on the calendar, successfully immersing guests in the traditional glitz and glamour that only the best hotels can deliver, whilst providing some of the most competitive boxing bouts .
Since the beginning, we have always had a strong emphasis on raising funds for good causes and charities. All events feature fundraising activities and over the years we have raised over £1M for good causes.
Michael Helliet
Michael Helliet remains the driving force behind the club. Michael is one of the UK's most successful professional boxing managers and promoters in the UK and has significant business interests in the boxing world, including his own management company, Michael Helliet Management, and Hellraiser Boxing which organises televised and streamed championship boxing events.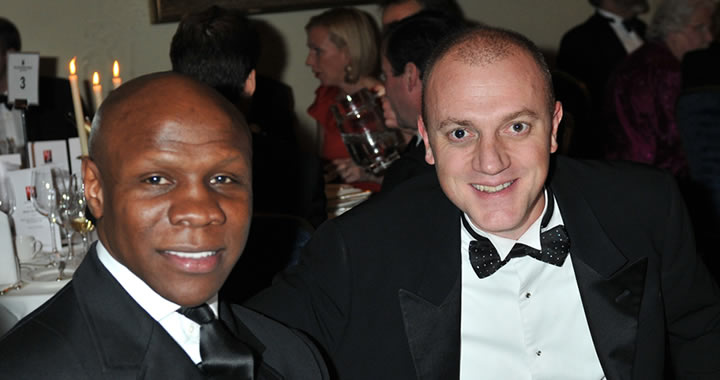 ---
---